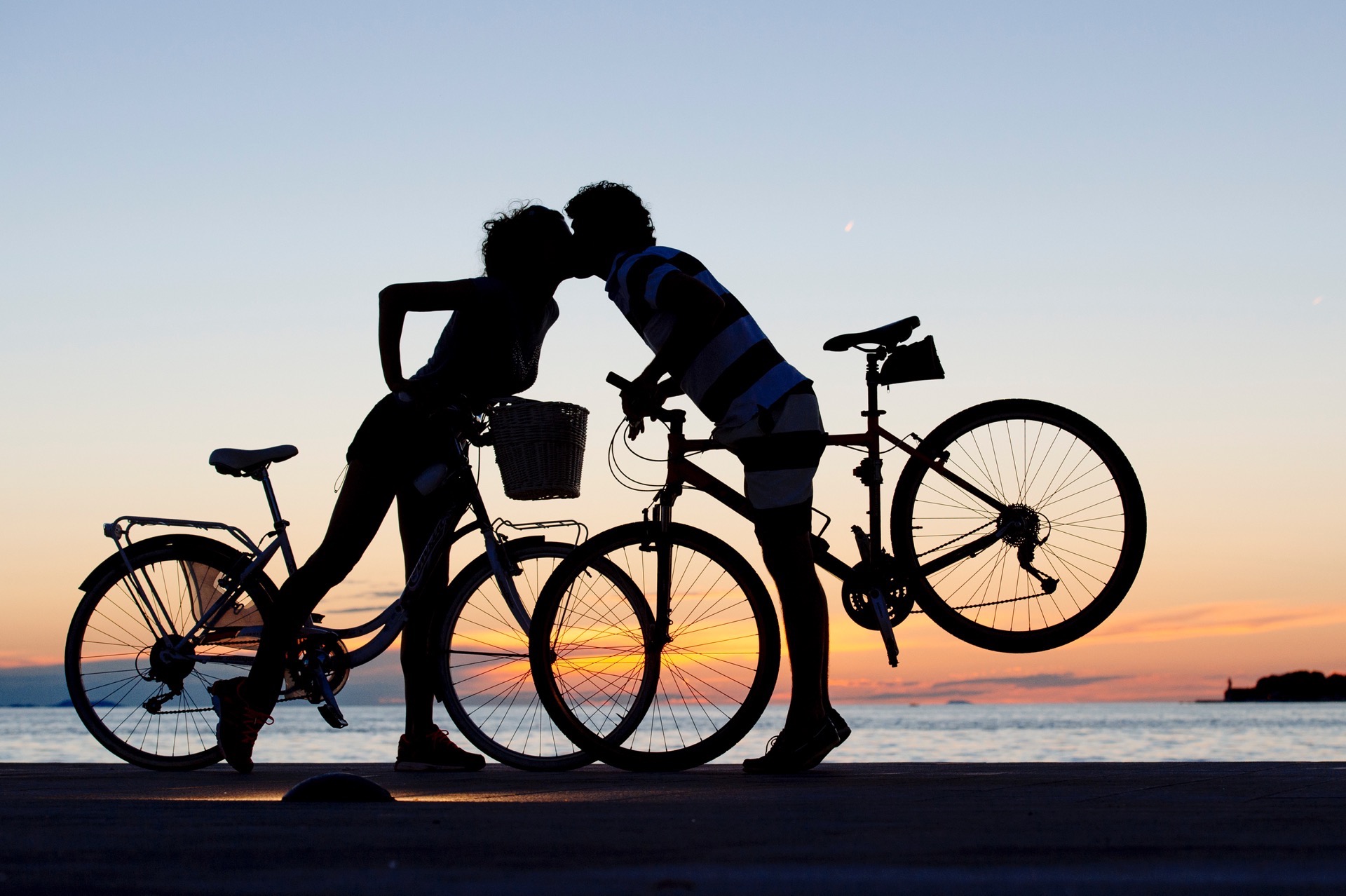 Feel the Difference. Feel Croatia.
Feel Croatia is the connoisseur of bespoke holidays and luxury travel in Croatia.
As a boutique agency based in Zadar, we specialise in a highly personalised service arranging your every travel, lifestyle and leisure need. Much more than merely having a luxurious trip in Croatia, we want you to have a culturally enriching experience of a lifetime. Founded on the concept of delivering an unrivalled level of service, we take a personal approach and engage with you to fully understand your heart's desires and aspirations regarding your holiday in Croatia.
With our network of trusted connections across the country, we manage your travel plans for a truly effortless escape. This ensures we wholly surpass your expectations in creating a dream getaway tailored especially to you and your loved ones.
Offering a tailored approach to creating the ultimate travel experience in Croatia, our team of specialists will ensure that every aspect of your holiday is thoroughly considered for a seamless luxury holiday experience.
From renting a villa in Croatia to recommending and booking restaurants, activities, adventures and event planning – we go the extra mile so you don't have to.
Go beyond the ordinary.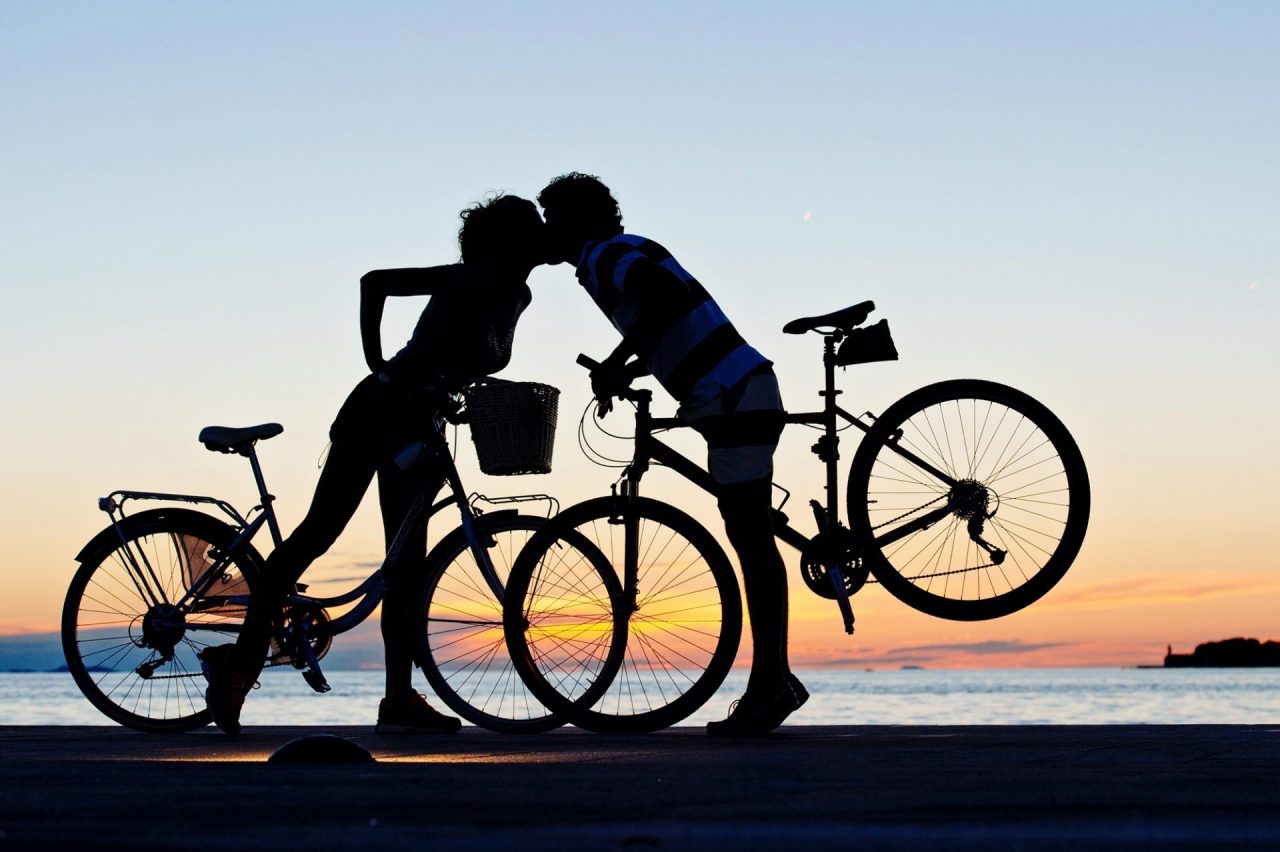 Spoil your senses with
The Feel Croatia Team