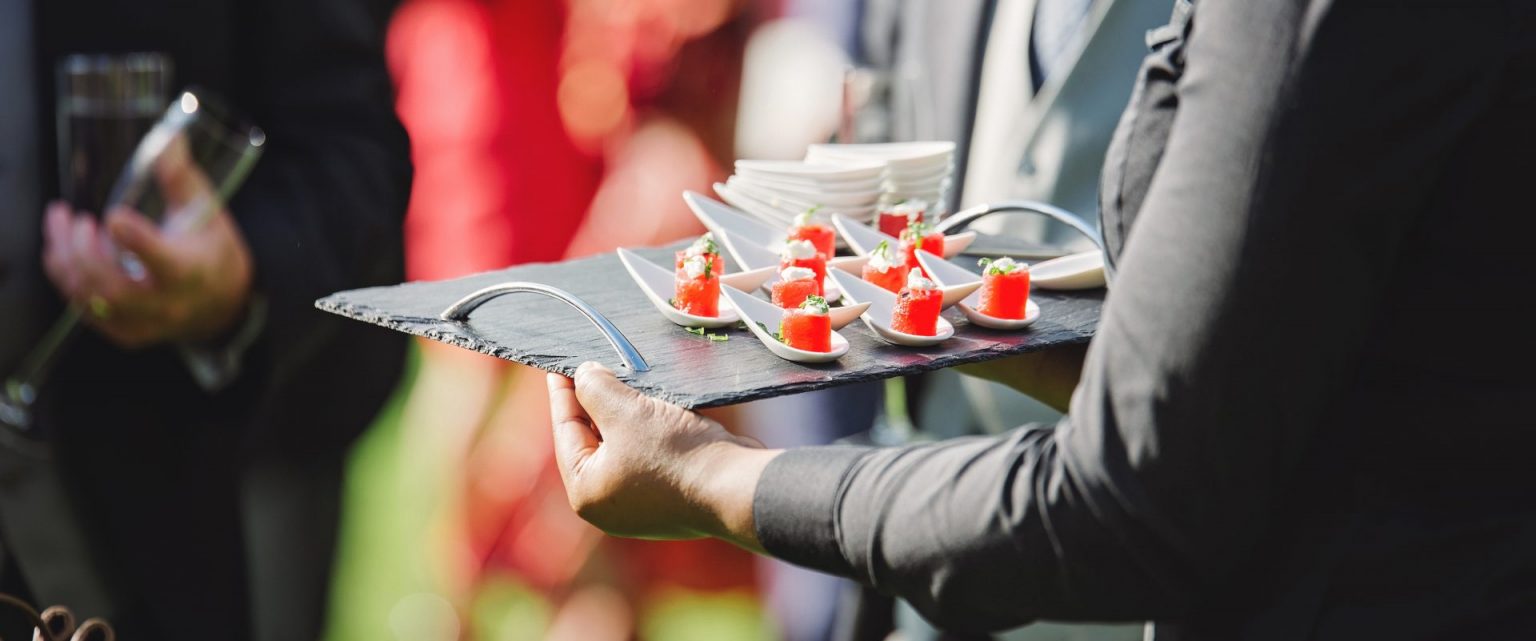 Private Chef
This is the best way to spoil all your senses, just choose something from our rich list.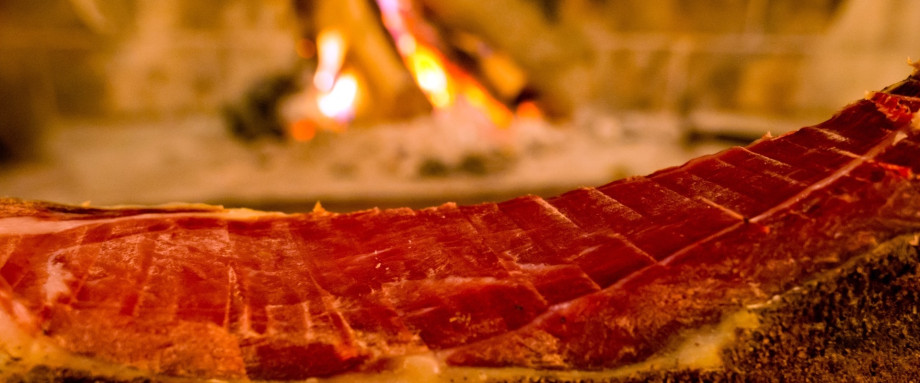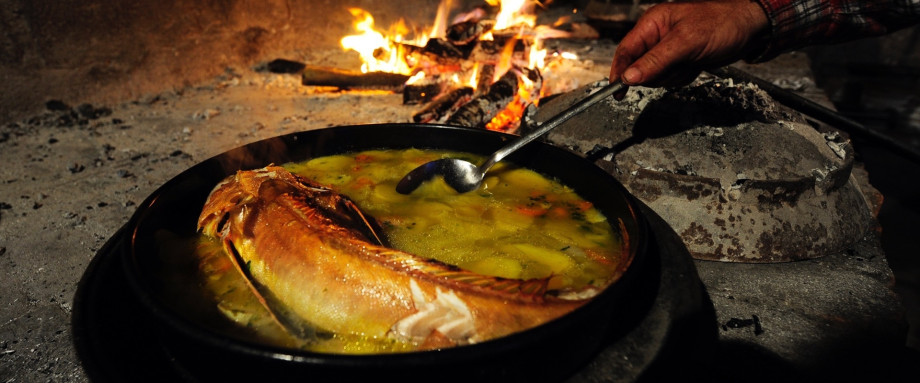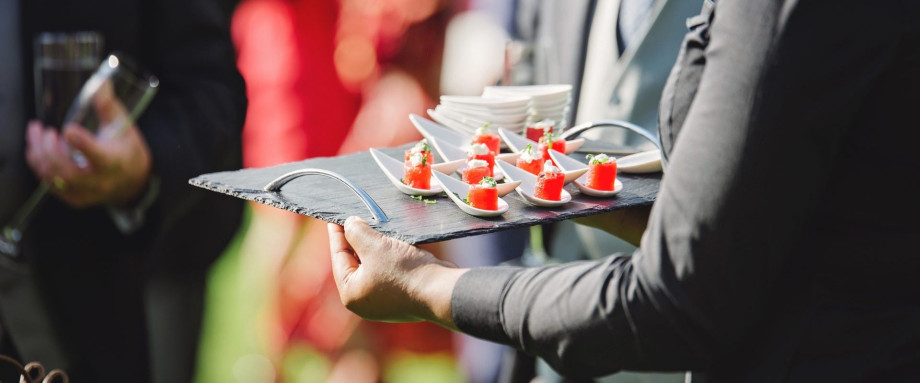 We at Feel Croatia know that there is no better way to experience the authentic culture of a destination than by enjoying its cuisine.
Taste Croatia and indulge your palate with our sumptuous list available within your villa:
Private Chef
Sommelier
Catering Services
Meal Delivery Services
Restaurant Recommendations and Reservations
Tailor-made gastronomy experiences for lovers of food and wine
Other services we provide
Our team is dedicated to provide you with all services for a perfect holiday in Croatia.