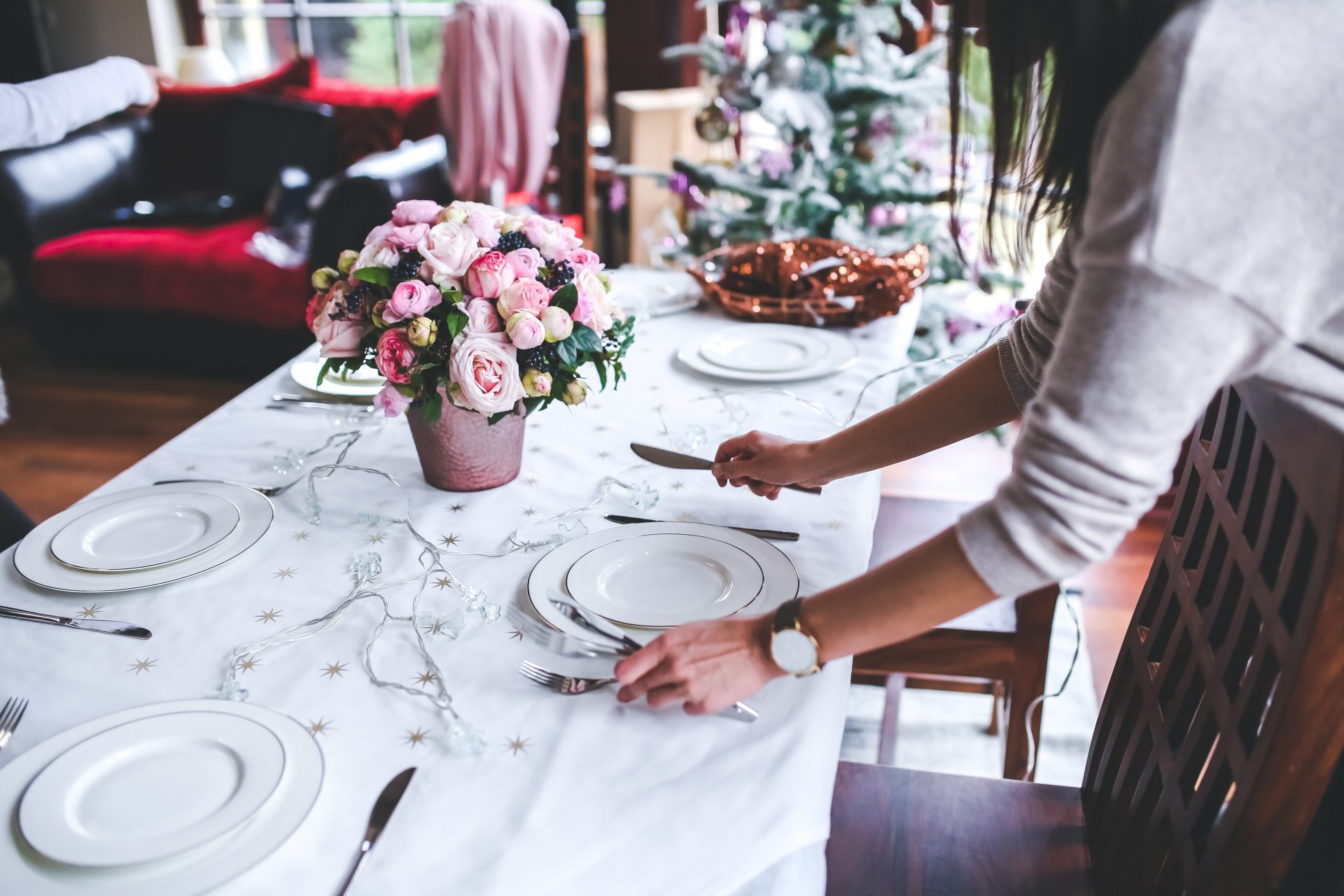 Our team is dedicated to provide you with all services for a perfect holiday in Croatia.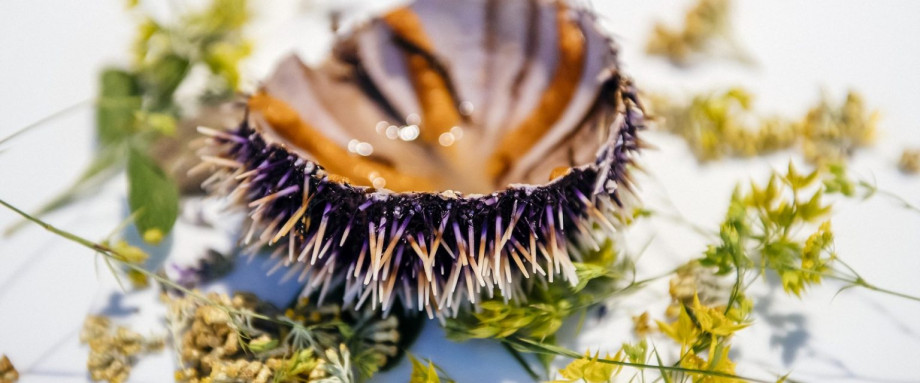 Special Tailor-Made Day Trips
Concierge Services
Special experiences tailor-made exclusively for you to provide you with the unforgettable holiday.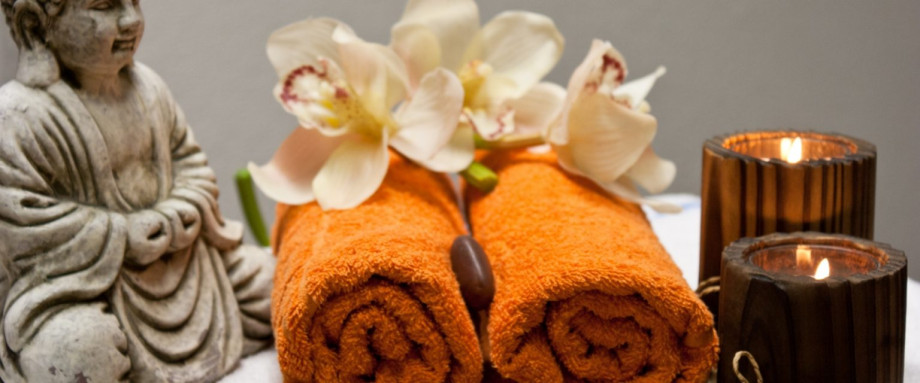 Spa & Wellness
Concierge Services
Special treatments with high quality products provided by our professional experts in the comfort of your villa.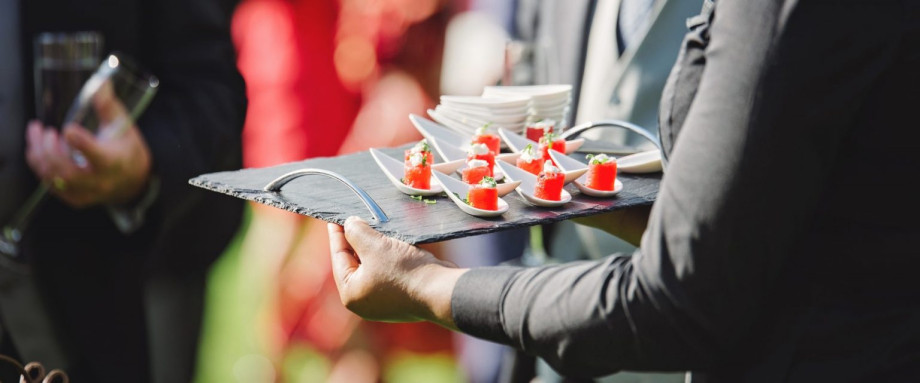 Private Chef
Concierge Services
This is the best way to spoil all your senses, just choose something from our rich list.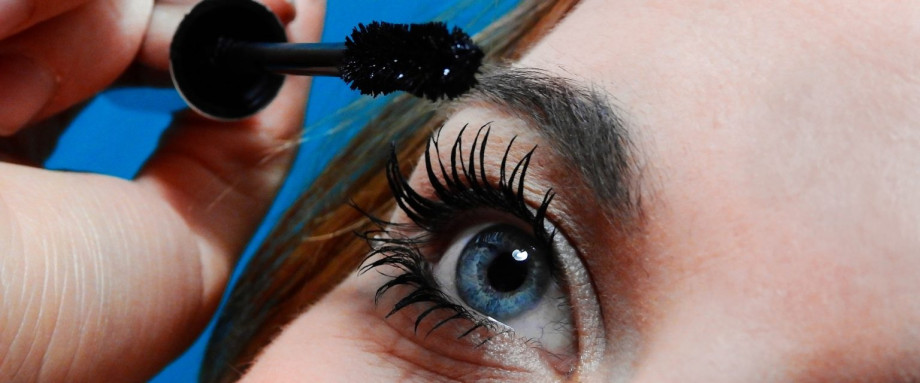 Beauty
Concierge Services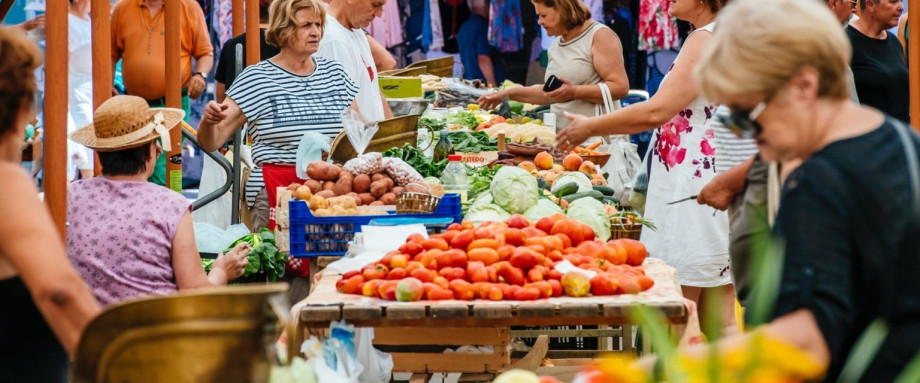 Villa Pre-Arrival Stocking Service
Concierge Services
Who wants to start off or spend a precious time of their vacation with grocery shopping?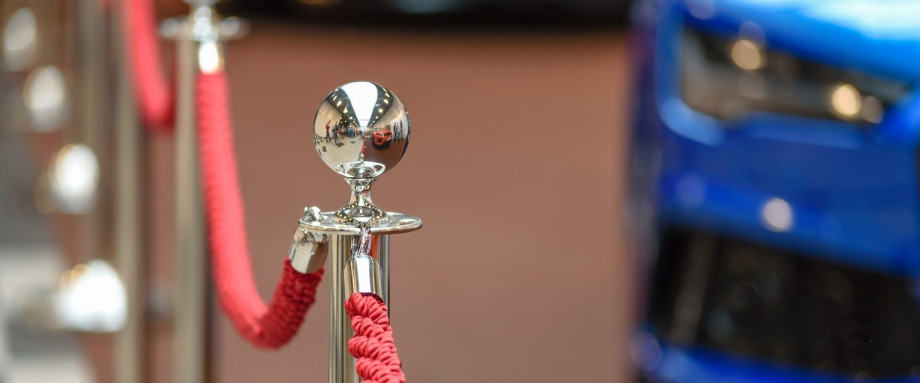 Private transfer & car rental
Concierge Services
We can make your arrival and departure smooth and comfortable. Our team will arrange a flawless transfer experience for you.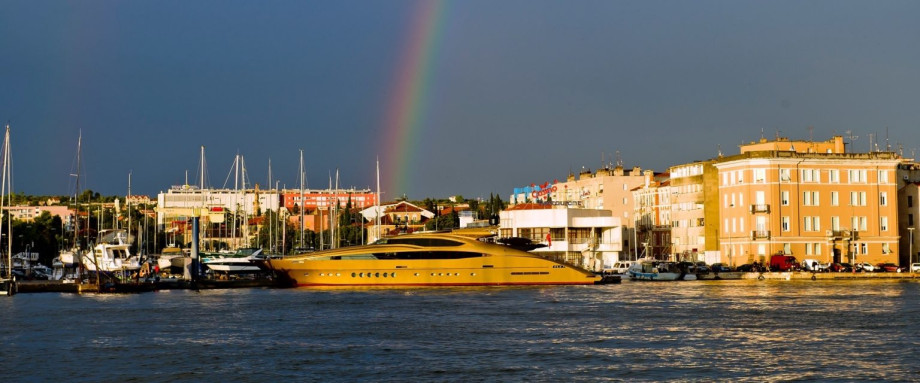 Yacht Services
Concierge Services
Discover Croatia from the sea. We are happy to offer ideas for an excursion or a private cruise.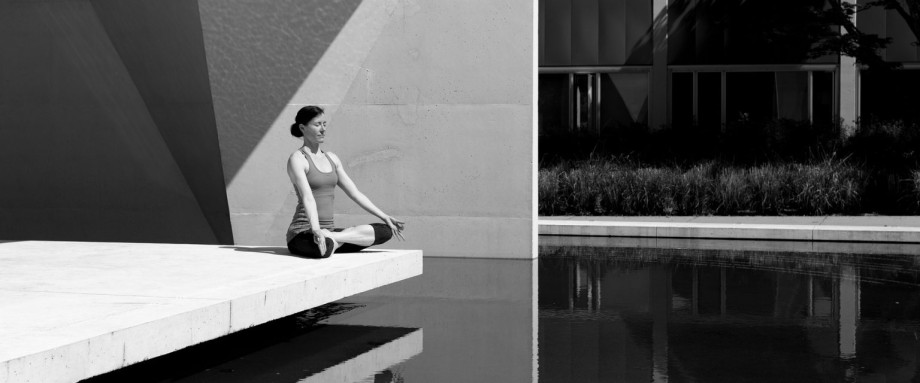 Stay Active
Concierge Services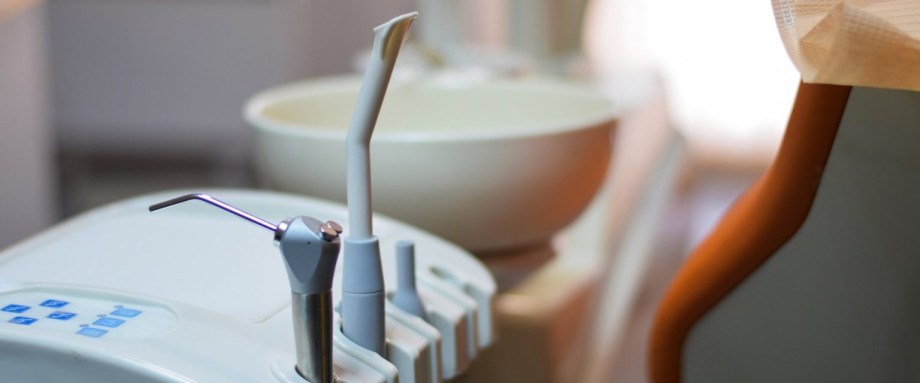 Healthcare in Croatia
Concierge Services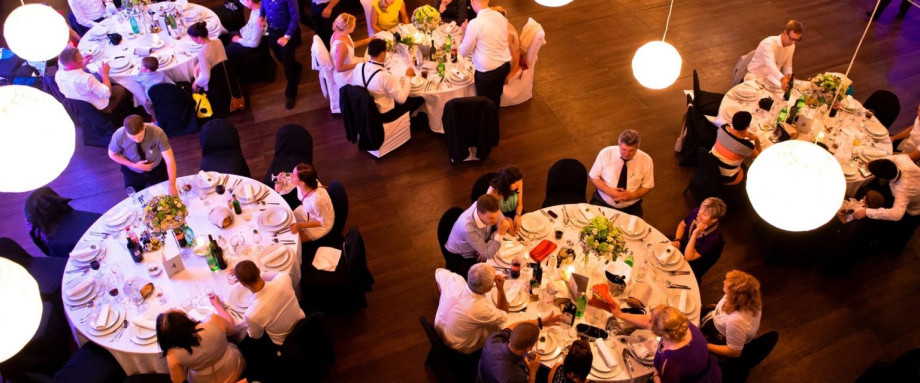 Events
Concierge Services
We would love to make it happen for you!
With special dedication and care, we will do our best to meet all your inquiries with our best suggestions. You can be sure your vacation will be our priority and that we will take care of each detail of it. Contact us when you are ready to start planning!
Contact Us