What we provide?
Classy, conscious, and curated Mediterranean escapes
Luxury Villas
Immerse yourself in luxurious perfection as Feel Croatia handpicks and curates opulent villas, meticulously overseen by our expert team and trusted local villa managers, ensuring unrivaled excellence.
Concierge Service
Our guest service team elevates your holiday with personalized attention, tailoring every aspect from villa selection to destination choice for a seamless, exceptional getaway that exceeds expectations.
Easy & Safe Booking Process
Effortlessly book luxury villas on Feel Croatia's site with live availability calendars and swift responses within one business day, ensuring a seamless and secure experience.
Our Collection
Discover our collection and get inspired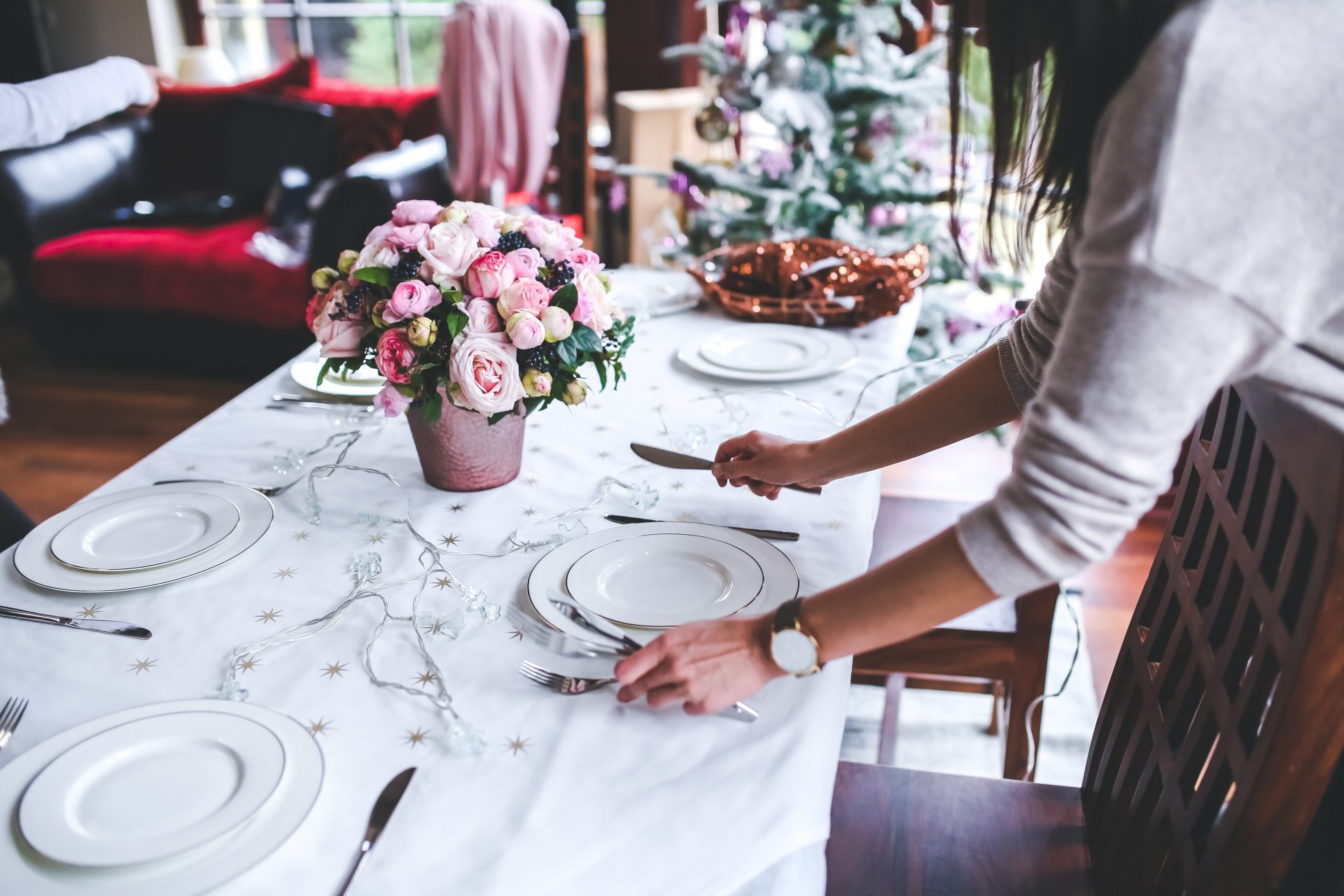 The VIP treatment
Concierge
Immerse yourself in an extraordinary vacation in Croatia with our exclusive concierge service, meticulously crafted to curate bespoke experiences tailored precisely to your desires. Explore our extensive range of offerings, from indulgent spa & wellness activities to unforgettable tailor-made adventures, ensuring an unforgettable stay.
Find out more
Croatia Unveiled
Read our blog and start your journey through Croatia